CODING | Monoliths Deprecated?! They Need a Facelift! by Polarising
Back
Development & Low Code
CODING | Monoliths Deprecated?! They Need a Facelift! by Polarising
Nuno Cancelo
1 minute
Share
Development & Low Code
Share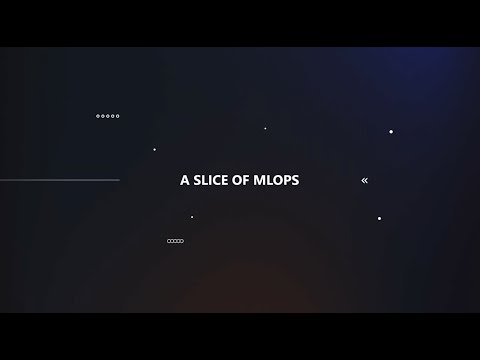 Development & Low Code
CODING | A Slice of MLOps by Capgemini
The value of data and its influence on the quality of ML-based solutions have been underestimated in the last few years. Thus, this session shows how the different aspects of data quality can influence the diverse stages of machine learning development and provides technical and theoretical perspectives of how an MLOps pipeline can be designed.
Luis Irio
1 minute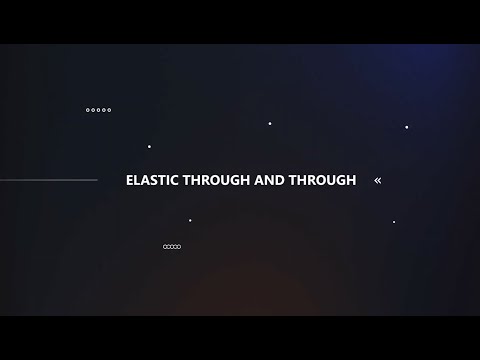 Development & Low Code
CODING | Elastic Through and Through BOLD by Devoteam
When designing a system, a common question is ""will it scale?"", being scale up implied.

Scaling up is important, but what about scaling down? Maybe we're doing a proof of concept, an MVP or just something with inconsistent load. Wouldn't it be great to scale down and save resources?

João Antunes
1 minute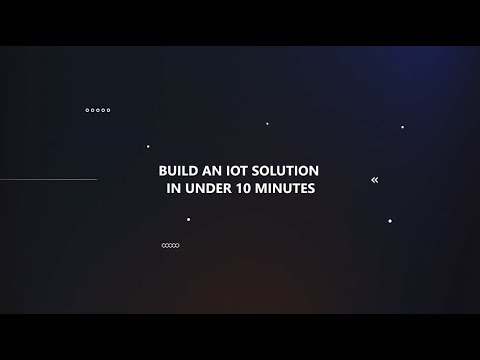 Development & Low Code
CODING | Build an IoT solution in under 10 minutes by Microsoft Portugal
Build an IoT Solution in Under 10 Minutes

Maarten Struys
1 minute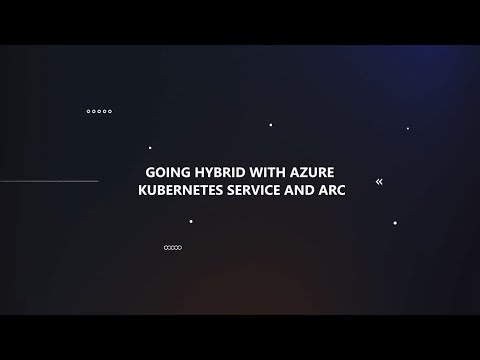 Development & Low Code
CODING | Going Hybrid with Azure Kubernetes Service and ARC by Axians
Requirements like Cloud native, Portability, Performance, Orchestration are the foundation for Containers and Kubernetes. On this session, we will talk about Azure Kubernetes Service and ARC, how it can help you when deploying and managing your Hybrid Cloud.
Rui Violante
1 minute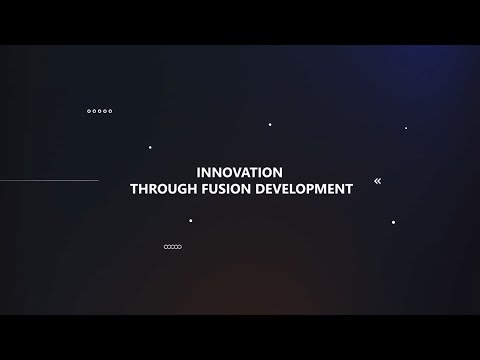 Development & Low Code
EMPOWERMENT | Innovation Through Fusion Development
Digital transformation is top of mind for virtually any organization existing today. However, standard development methodologies cannot keep up with the rythm of innovation demanded by the end-users. What is the role of Fusion Development in creating an effective collaboration strategy between IT and Business teams through the use of low-code technologies like the Microsoft Power Platform and conventional development techniques, therefore unleashing the potential for innovation within every orga...
+ 2
Helder Teixeira
1 minute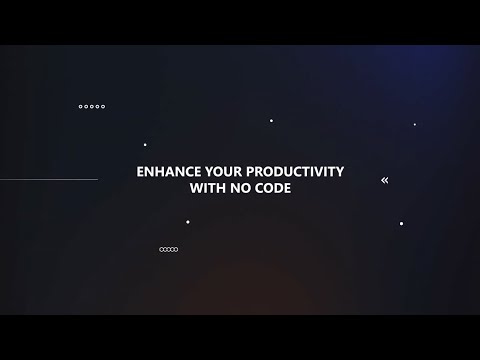 Development & Low Code
CODING | Enhance your Productivity with No Code
In this session, you will learn how to enhance your productivity in the workplace by leveraging from Microsoft Graph and Power Platform. You will be discovering the technologies with demo scenarios and guided to the related resourses at the end of the session.
Ayça Bas
1 minute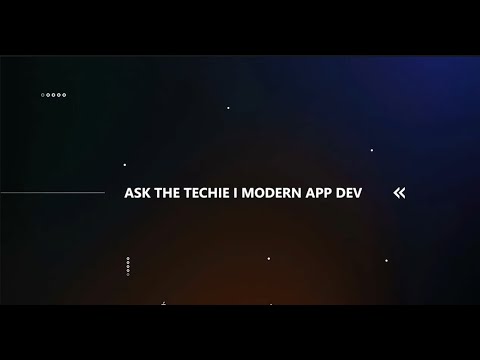 Development & Low Code
CODING | Ask The Techie | Modern APP DEV
The "Moder App Dev" session is dedicated to applicational modernization, exploring topics such as DevOps-oriented culture, and the current relevance of containers and DevSecOps.
Alexandre Vieira
1 minute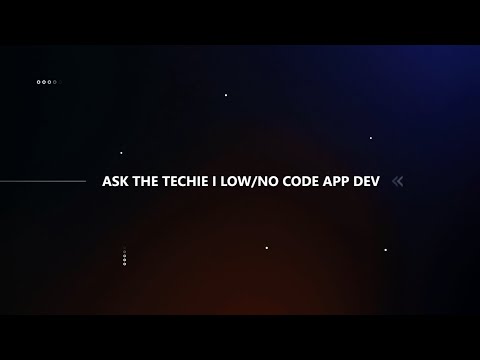 Development & Low Code
CODING | Ask the Techie I Low/No Code App Dev
The "Low/No Code App Dev" session explores some of the features, applications and opportunities provided by the Power Platform.

Rodrigo Umbelino
1 minute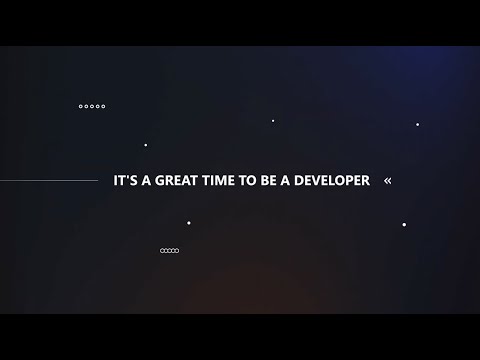 Development & Low Code
CODING | It's a Great Time to Be a Developer
Scott Hanselman, Partner Program Manager at Microsoft, shows us in a practical session several examples and several features that allow us to customize Windows Terminal to the needs of each user.

Scott Hanselman
1 minute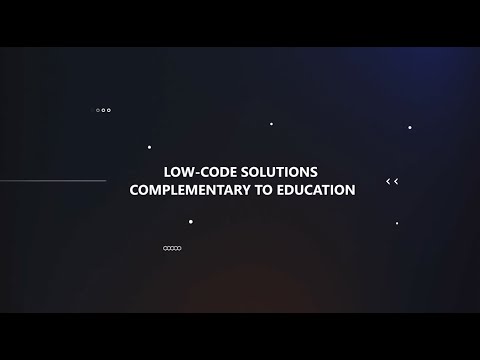 Development & Low Code
LEARNING | Low-code Solutions Complementary to Education
In an era in which digital transformation is happening at a cruising speed, technologies that embrace the low-code methodology are increasingly present to keep pace with this transformation. In this session, we present how the Power Platform, a low code solution from Microsoft, can help Educational Institutions adapt to the digital transformation and respond to the new needs that a digital era requires.
Jorge Sottomaior Braga
1 minute