[BEYOND] INSPIRATION | Searching For a New Maximum
Back
Beyond
INSPIRATION | Searching For a New Maximum
Patrícia Mamona
1 minute
Share
Searching For a New Maximum
Share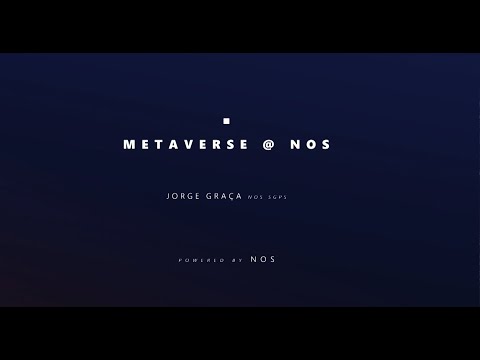 Beyond
INSPIRATION | Metaverse @NOS
The next major disruption in digital transformation since the emergence of the internet is here and it's called the Metaverse. This new, much more experience-driven revolution is a "continuum of emerging capabilities, use cases, technologies and experiences".
The new 3D reality cuts across the virtual world, the Cloud and AI, blockchain and digital twins. As a virtual mirror of a physical reality, be it an office or a city, digital twins represent the possibility of interacting with anyone from ...
Jorge Graça
1 minute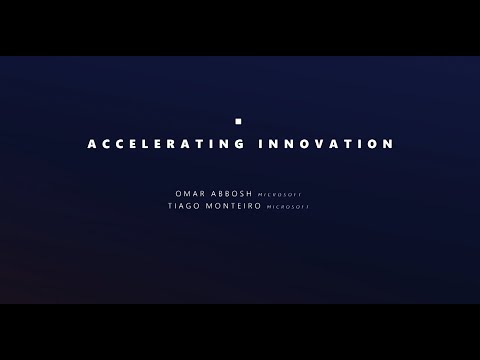 Beyond
INSPIRATION | Accelerating Innovation
Omar Abbosh, President of Industry Solutions at Microsoft, will share his perspective on the increasingly critical role technology will play in facing today's most pressing challenges, and capitalizing on today's most important opportunities.
Omar Abbosh
1 minute